I would describe how I met Rene and Brigitte Warman as a very happy encounter.
In June 2015 I was in Pitti Uomo, on a search for artisans who could meet the requirements for tailoring my bespoke tailored suits.
But I was also looking for new items, new discoveries, and I was strolling from one exhibitor to another like a bargain hunter at a flea market. I wanted to find beautiful products with a story to tell, a personal life experience.
If you are looking for unique products that can only be found in a connoisseur's shop and in only a few cities in the world, Pitti Uomo is the perfect place to go.
But I admit that at the time I had been searching in vain for this rare gem, until my eyes fell on the Warmans' stand.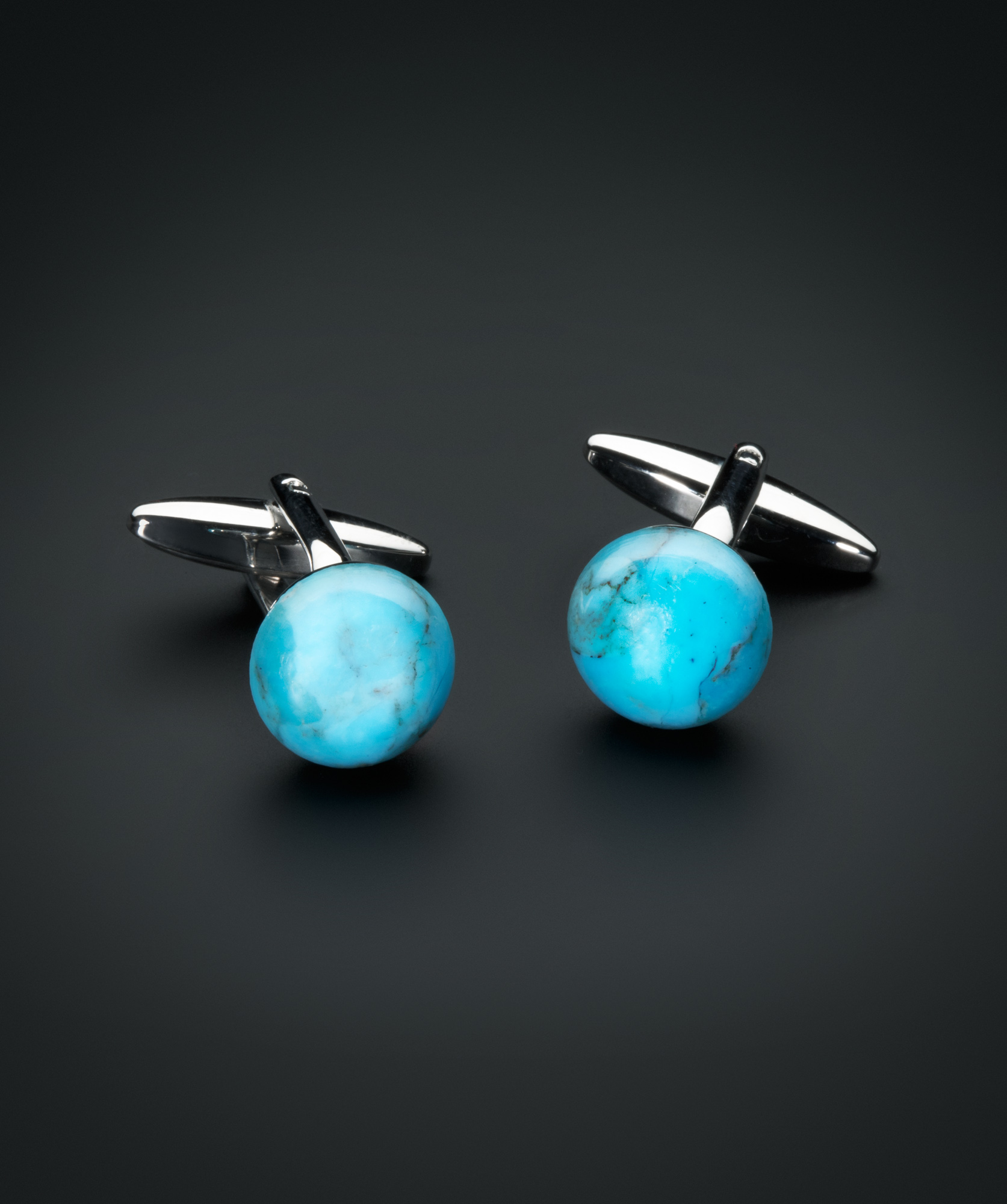 There I discovered a very warm French couple in this world dominated by our Italian and English friends.
Theirs is a family business. René is the son of the company's founder, based in Britain, and it is a point of honour for him to preserve the traditional artisanal production methods. Their exports are proof of their success. These represent the vast majority of their sales, and can be found in the prestigious Houses of Eastern Europe, Asia and America.
Their offering was so varied, it took me two visits and a night of sleep to decide on the cufflinks I wanted to order. I finally chose fourteen different designs, an assortment going from ribbons and lace to pieces set with mother of pearl.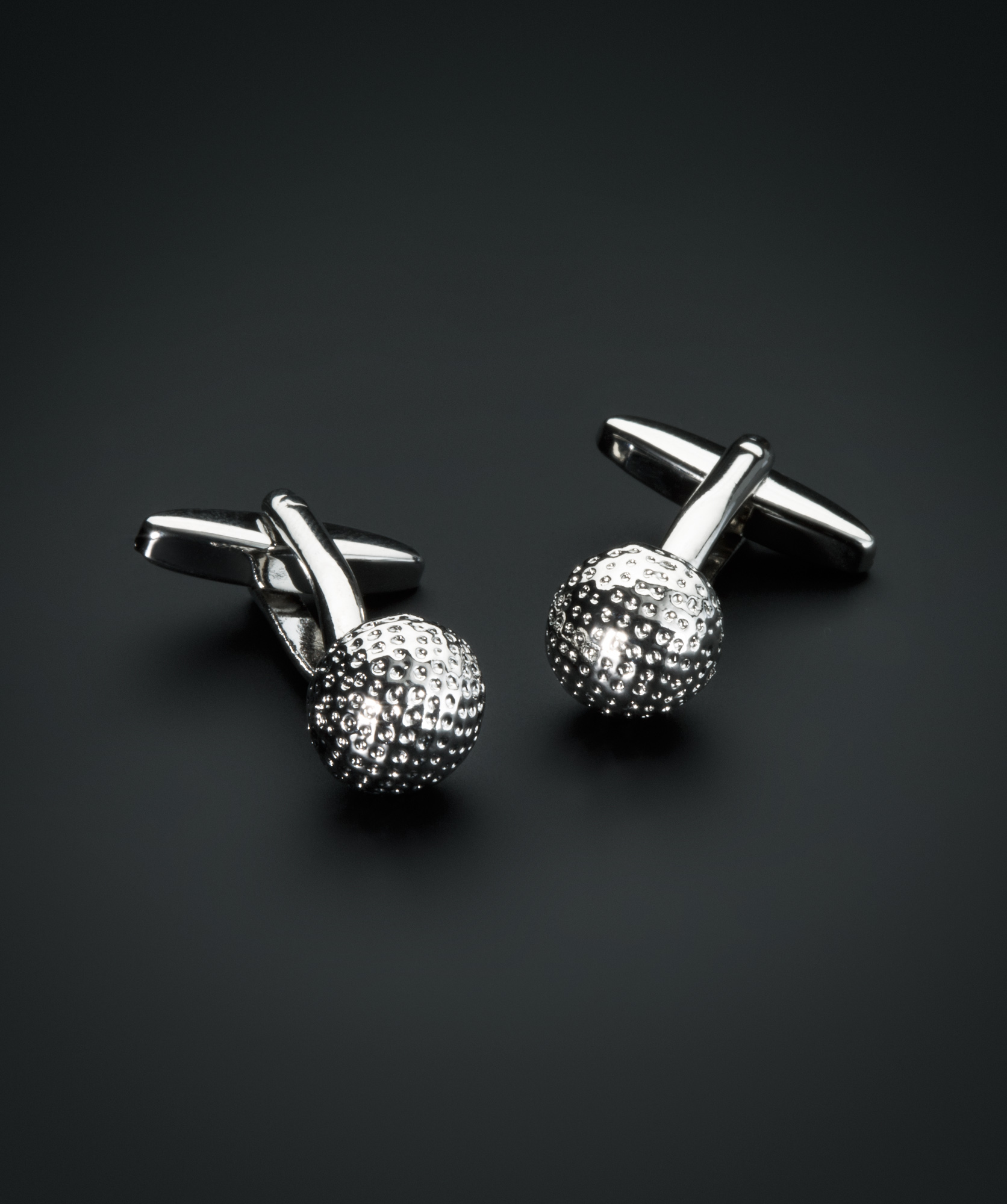 The great Parisian Houses which used to offer their beautiful work, such as Old England, are, unfortunately, slowing dying out. As are the French companies that share our values ​​and our commitment to offering both French and international customers the handcrafted luxury goods that have become so rare in recent years.
Because of this, we at Ardentes Clipei are very happy to have chosen partners such as the Warmans, and are certain that this is just the first of many collections.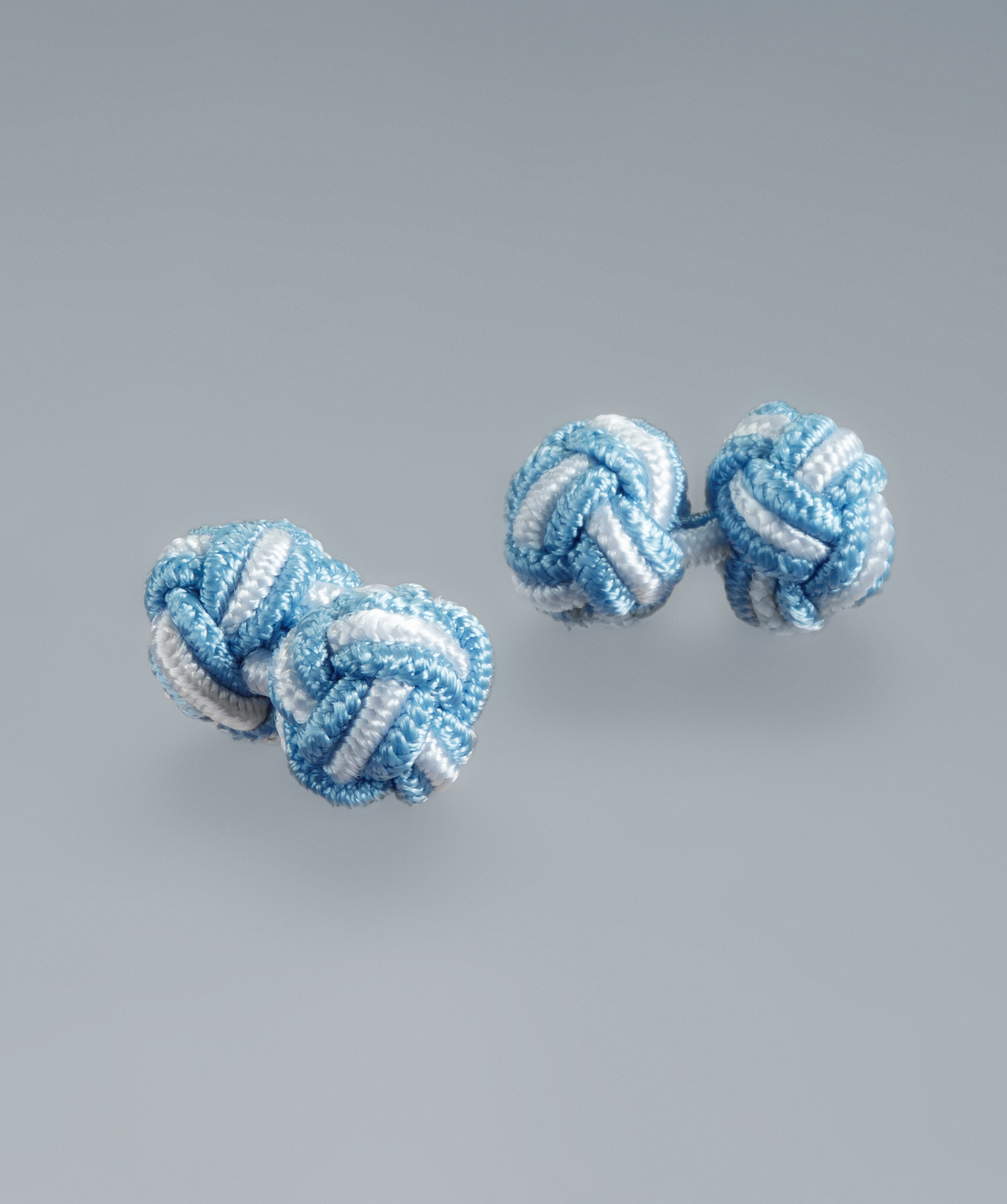 You may find the fruits of this collaboration in our showroom during an appointment, or visit our online store.