Ardentes Clipei. Just finding the right name for my company was an adventure and a great story.
Should we use my own name? For many foreigners, it is unpronounceable and not easy on the ear. Should we use an English or Italian name? I never much liked this affectation, although it is by no means new ("Old England", the shrine of masculine elegance, which unfortunately went out of business in 2012, was established in 1867 by a Frenchman!).
How could we suggest its universality without betraying its origins or equivocating about those of its products?
This is how the idea of using Latin came about, and we soon found the name Ardentes Clipei, "Ardent Shields", because our ambition is to envelop men in the protection and self-confidence they need to cope with everyday life.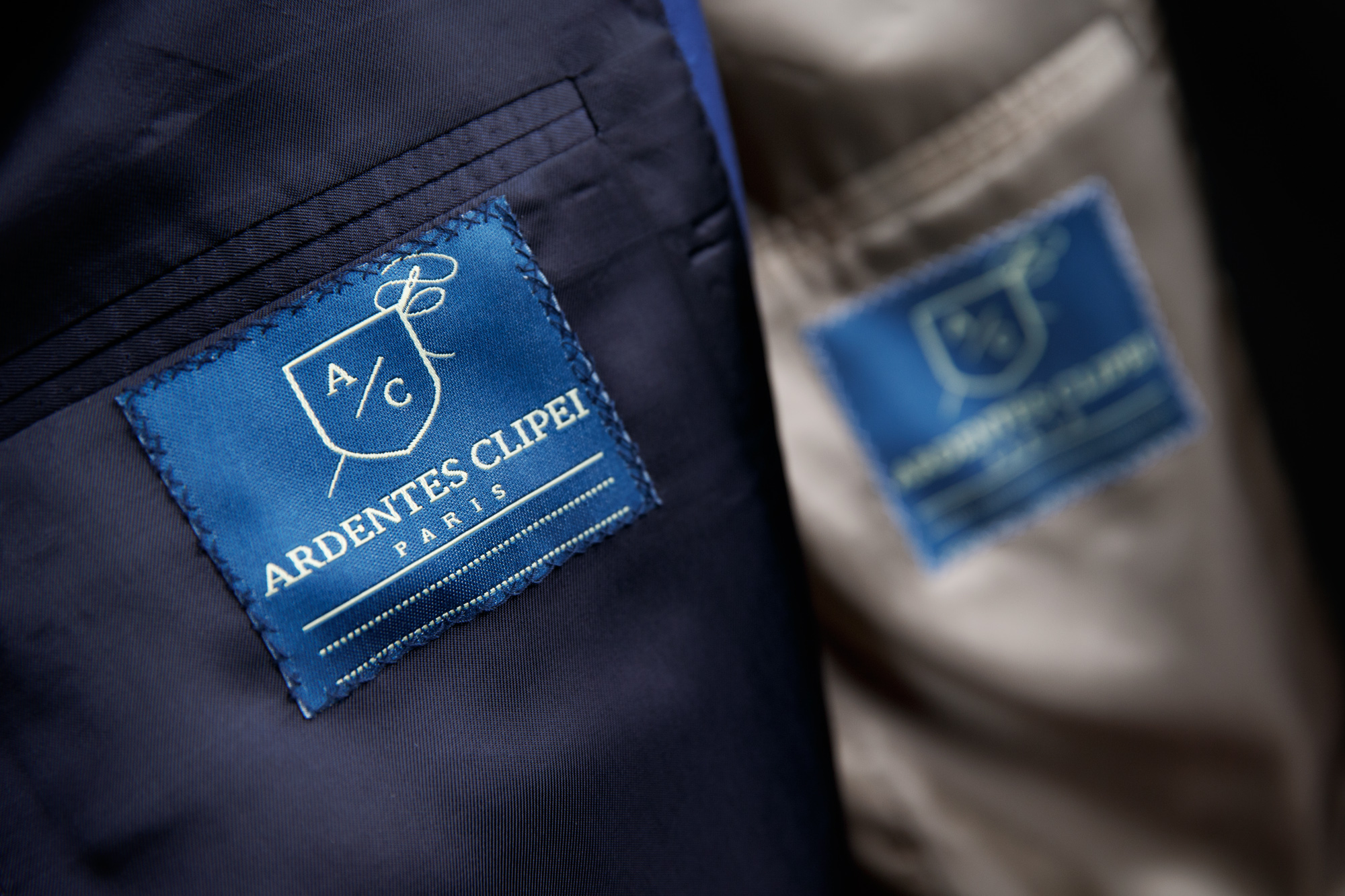 What direction did we then give to this company?
Naturally, my training as a tailor and my passion for menswear led me to offer a bespoke tailoring service, with at its core the creation of very high quality men's suits.
But my dream has always been larger than that, and I wanted to offer a real experience. My mentors were Ralph Lauren, Brunello Cucinelli and Dunhill for ready-to-wear, but even closer to my world and the quality of my products were tailors such as Andrea Lumparelli, Maciej Zaremba… And many others! These artists do not just make suits. They offer a complete outfit, sometimes from the shoes up!
As for me, what I wanted to do was dress people, in the most luxurious clothing and accessories possible.
In June 2015 I visited Pitti Uomo with the woman who shares my life, who has helped me from the beginning, and whose taste is as different from mine as it is fine and authoritative.
We met many fabulous people, artisans who love their jobs and love to talk just as much, mostly Italians, but also some Frenchmen (see the article on our friends the Warmans).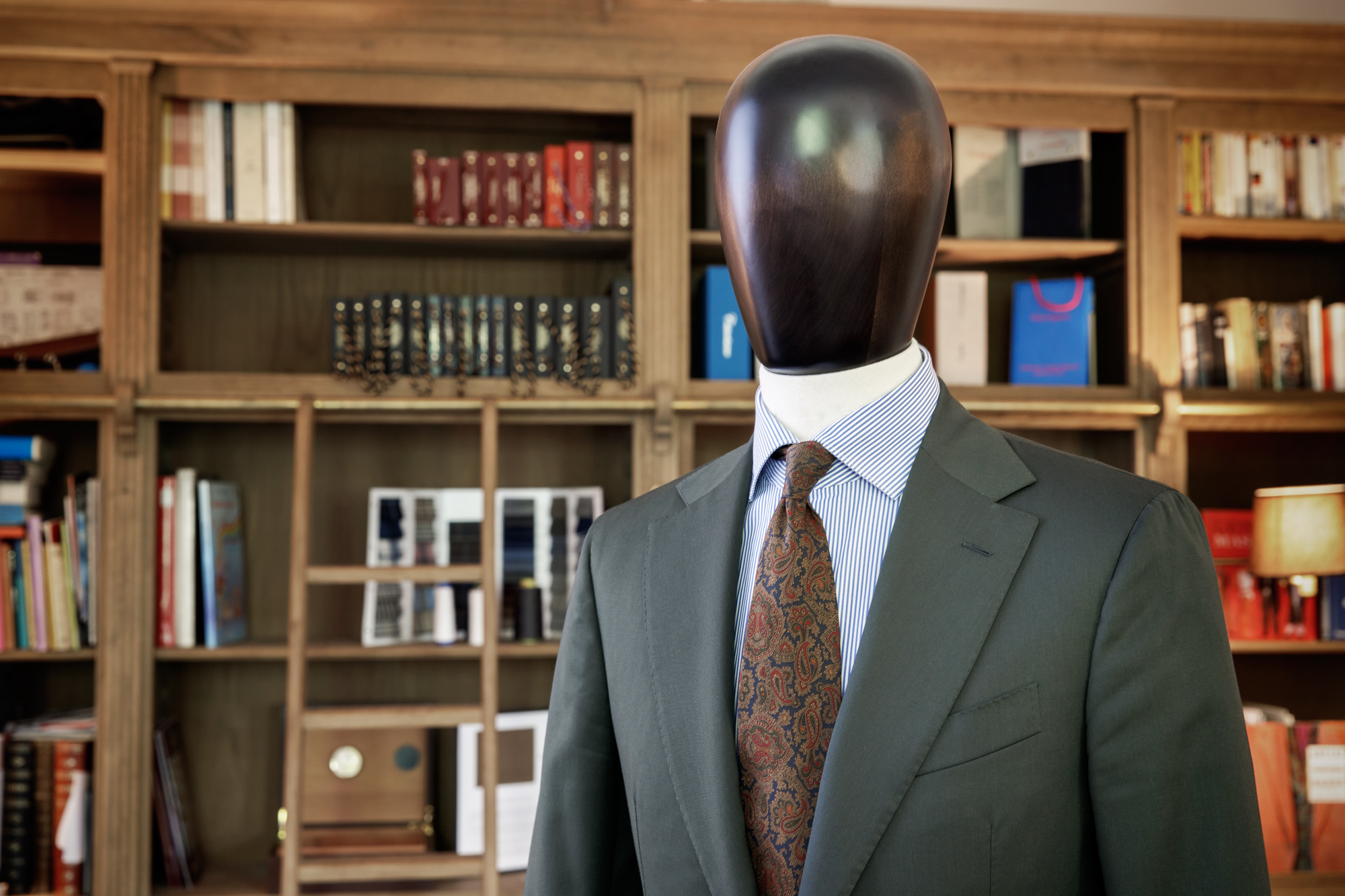 I returned from Florence, my bags full of beautiful products and my heart full of stories to tell. But the hardest part was still to be done: to create a website equal to the quality of my services, to take photos to show their beauty. And to find a showroom where my customers could feel at ease, make themselves at home, and give a free rein to their delight and their creativeness during the time we took measurements for a suit or a shirt, or chose a tie or one of many other accessories.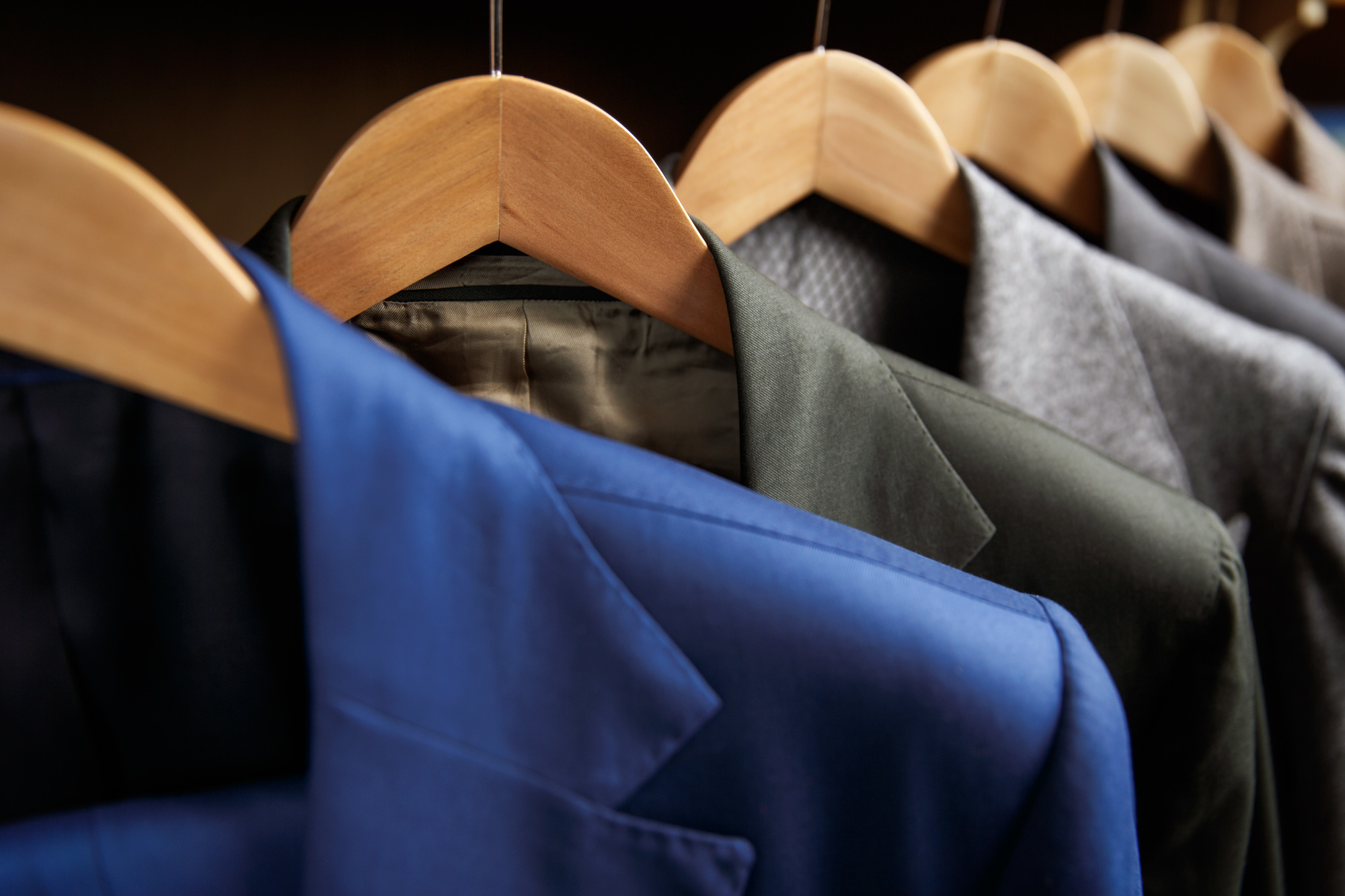 I leave you to judge the result. Feel free to discover us via our website, our club room, our presence on social media and, last but not least, our beautiful showroom on rue la Boétie.